Structural Design / Analysis
Creative and professional structural design is a core focus at Forge*. Today, site development timelines are fast-paced, and having innovative structural designs sometimes makes the difference between completing a site or not.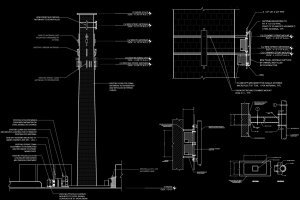 New technologies, new building methods, and new materials make it possible to create solutions which were not possible even 10 years ago.
At Forge, Our structural engineers have experience with innovative designs for all sorts of antenna mounts, rooftop platforms, water towers, and stealth solutions. Designs we have provided have overcome many obstacles for our clients in all types of cell site construction.
We provided structural designs for….
Cantilevered platforms
Stealth equipment and antenna screens
All types of rooftop platforms
Tower foundations
Interior floor loading analysis
Tower structural analysis
Platform modifications
Rooftop towers
All types of parapet wall antenna mounts
Raised platforms
Rooftop shelters
Smokestack mounted antennas
Microwave
Stealth steeples
Stealth cupolas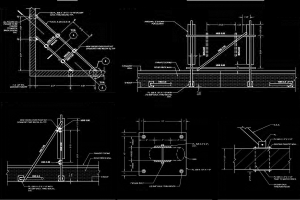 In addition, our structural engineers know how to create designs that will get permitted in restrictive jurisdictions, which reduces your cycle times and costs.
So please give us a call and see what we can do for you
*Forge Services is not a professional design firm and provides professional engineering services through sub-contractors.